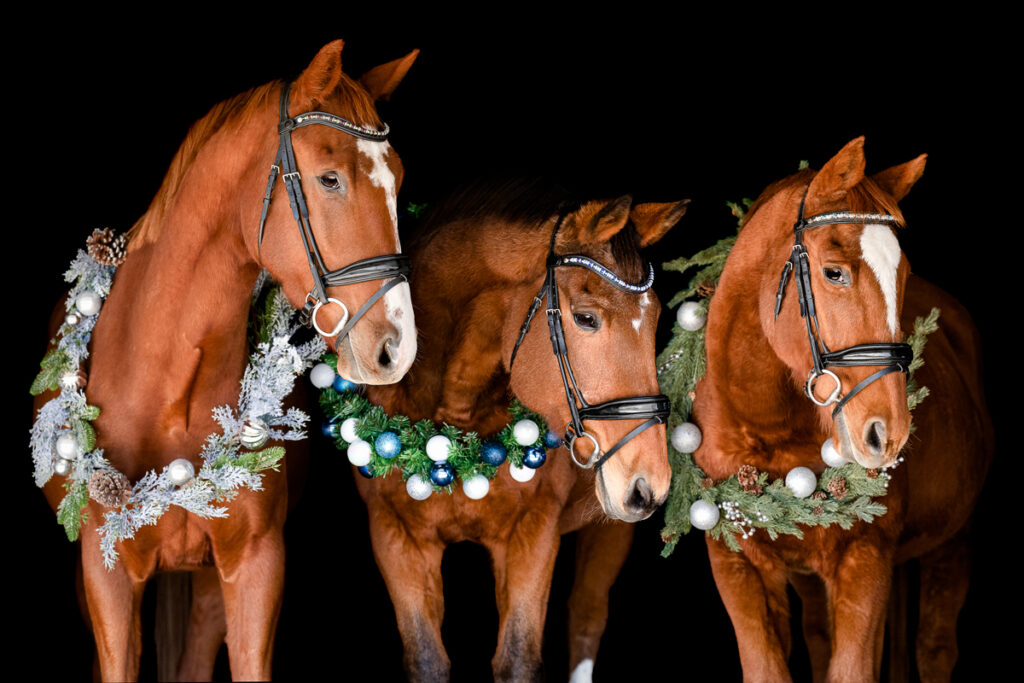 Richnfree, known around the barn as Moe, is a 1995 chestnut Thoroughbred gelding. I've had Moe since 2003, and he's been to more states than some people have: Tennessee, Kentucky, Alabama, Oklahoma, and Texas!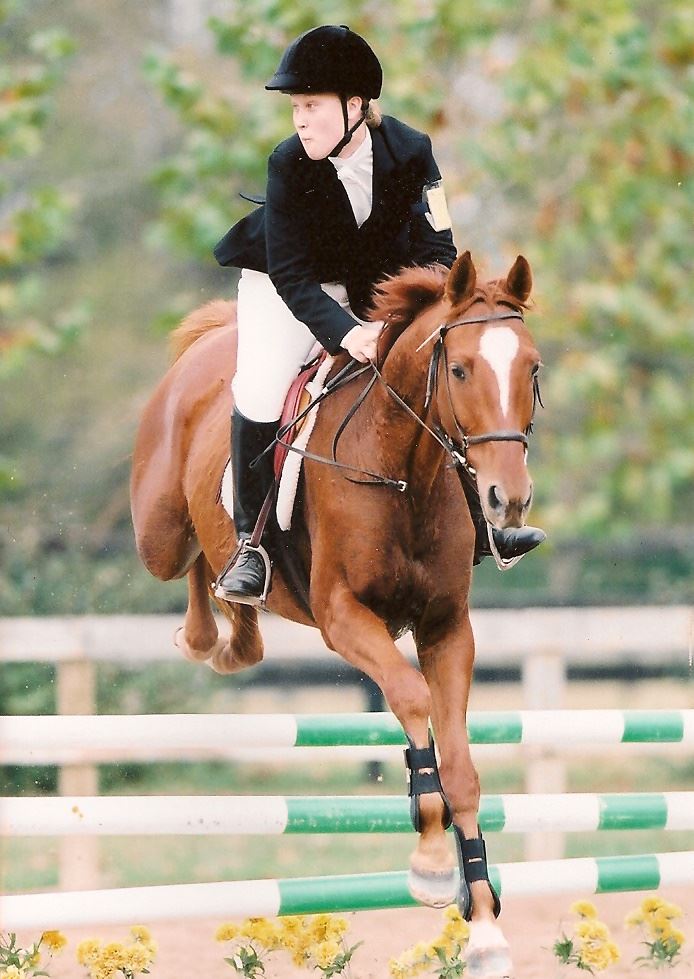 For many years, Moe and I competed in eventing. We never placed particularly well, as I largely ignored dressage training in favor of jumping whatever I could drag out to the pasture where I rode. But I could always count on Moe to finish on his dressage score, with no time or jumping faults in cross country or show jumping! We evented until 2017, did a brief stint in dressage in 2018, and he has been largely retired since 2019.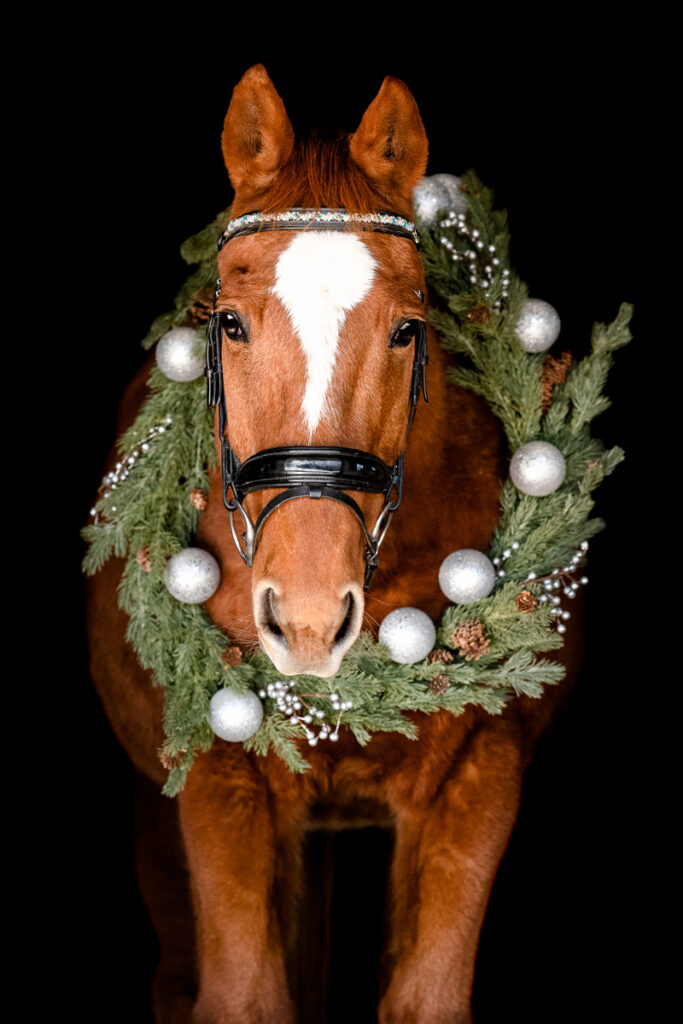 Moe loves people, and is always the first to greet me in the pasture or the barn. His favorite treats are donuts- plain glazed, powdered sugar, jelly-filled- he's indiscriminate.
---
Kimberly K, best known as Gina, is a 1997 Thoroughbred mare. Bred in New Mexico, she was brought to Oklahoma in 1999 as broodmare for a sporthorse breeding program. She went through several owners before I encountered her at the therapeutic riding center where I worked. My first task at that job was to prepare her for sale. I liked her so much that I bought her in 2011.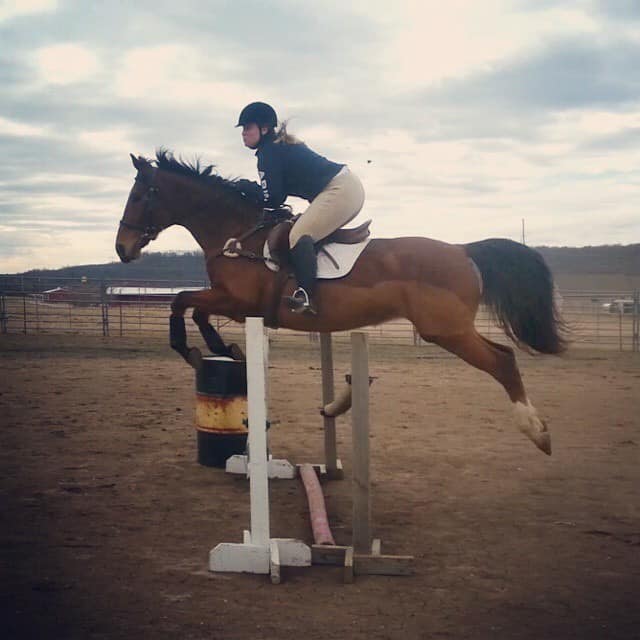 Because Gina had shown as a hunter before being donated to the therapeutic riding center, I thought I might be able to event her. She was pretty burned out on all things show jumping, though, so we spent a few years competing in local dressage shows before I discovered that she had a talent for foxhunting. Gina and I hunted for several years and she's still my preferred trail horse!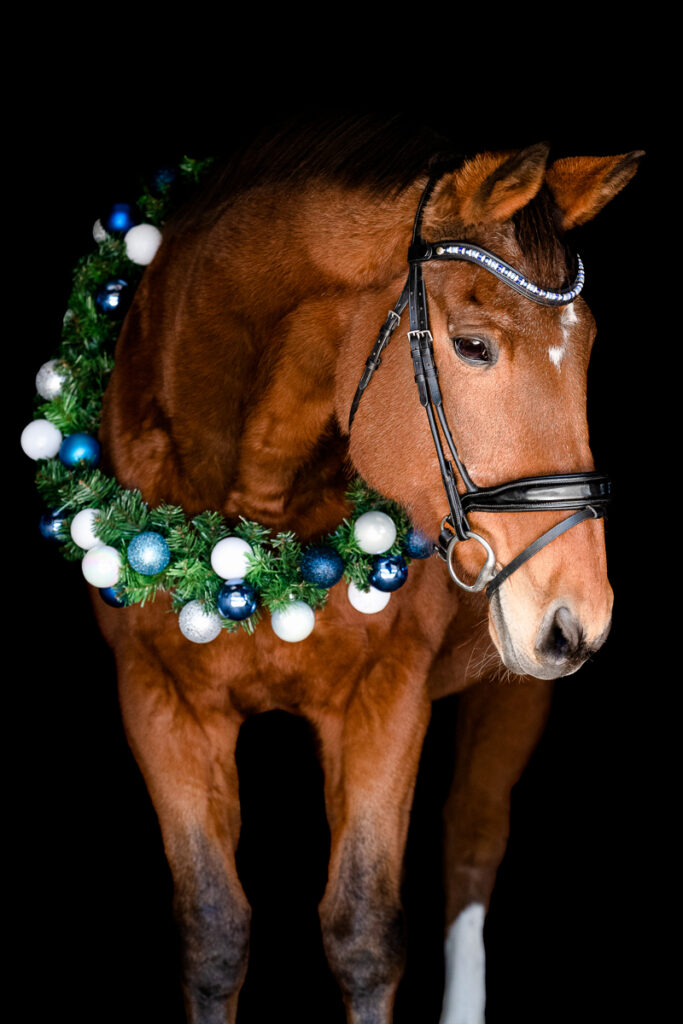 Gina likes no one, but she has a phenomenal work ethic and has been a wonderful partner for all the years I've had her. She's like the best co-worker you've ever had- shows up on time, picks up any slack, never calls out sick, and always gets her work done (and done well).
---
Madigan von Benestar is a 2018 Westfalen gelding. I bought Madigan in 2019 after a friend sent me an ad for a yearling gelding by Mannhattan out of a Thoroughbred mare. He was exactly what I'd tried and failed to produce when I bred Gina to Mannhattan in 2017. (Her foal died a month after he was born in 2018.)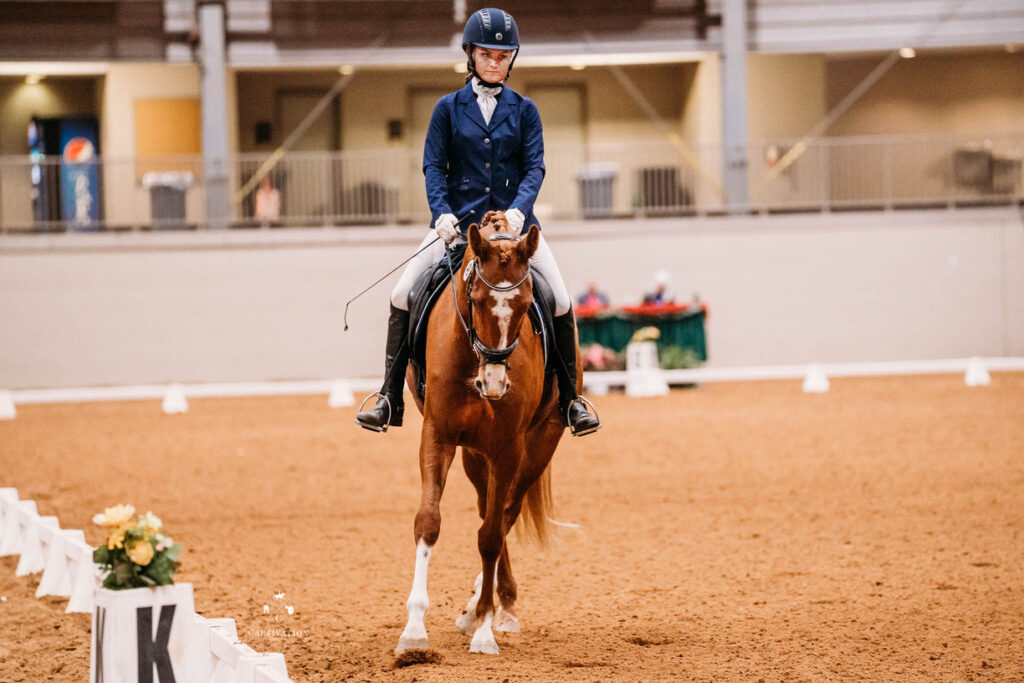 A small, awkward yearling, Madigan has grown into a large and lovely young horse. He's done well in both traditional and western dressage at the local and national levels, and is a favorite at the barn thanks to his easygoing temperament.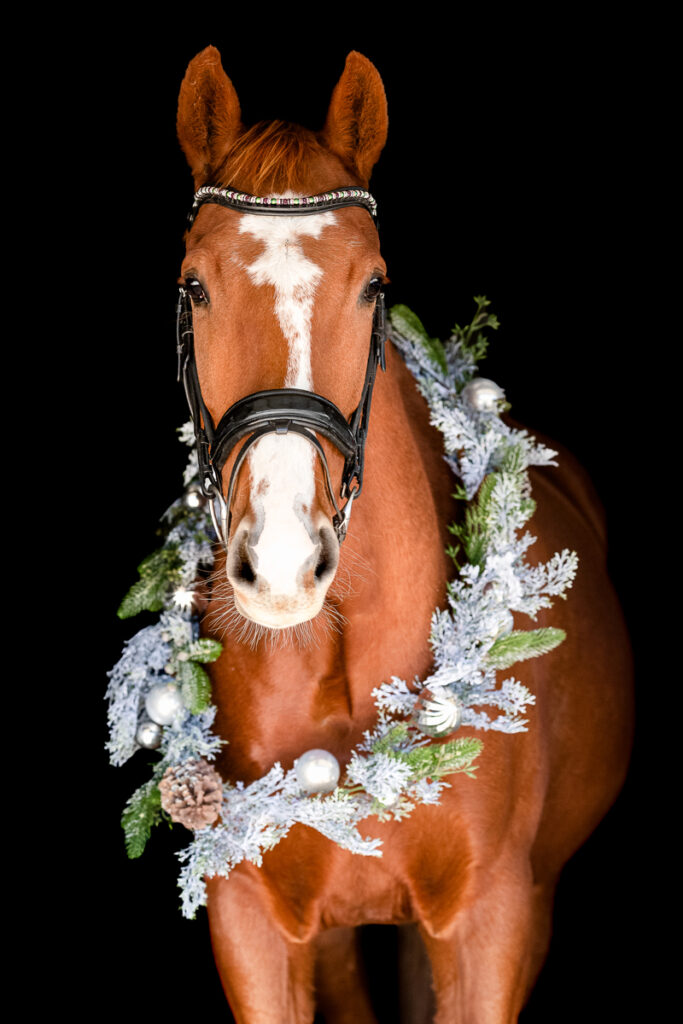 Madigan is a curious and mischievous young horse who will attempt to play bitey-face with almost anyone- equine, feline, canine, or human!